OFFICIAL TRAILER
Crypto Sword & Magic is a traditional RPG game that raises heroes and challenges new dungeons. Data of all heroes, equipment, and pets are recorded on the blockchain, and the game logic works on the Smart Contract. Even when you are not playing the game, you can alwyas play with others in a mercenary mode.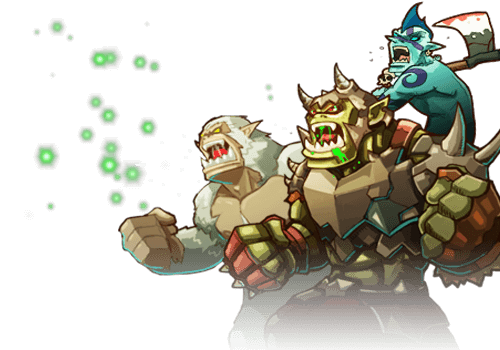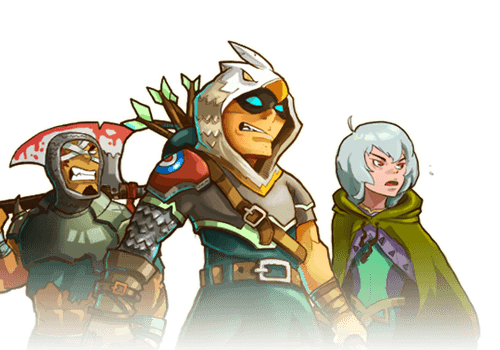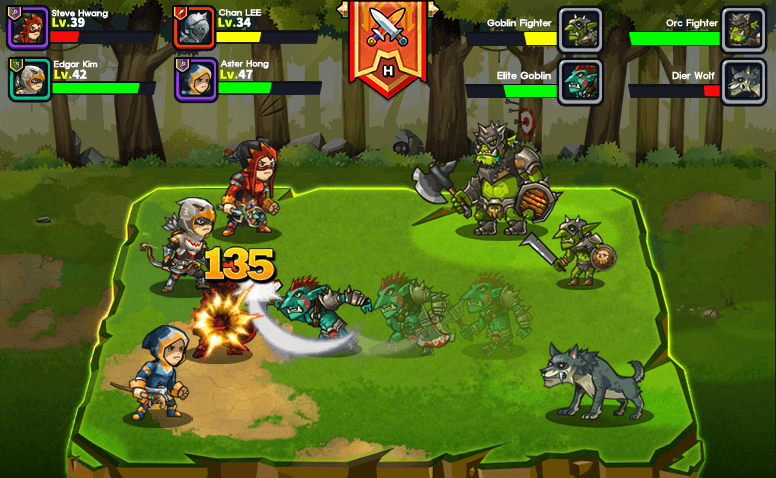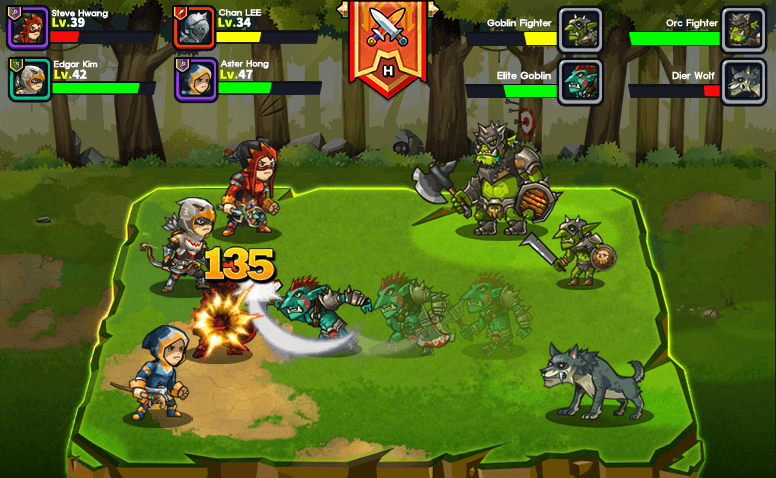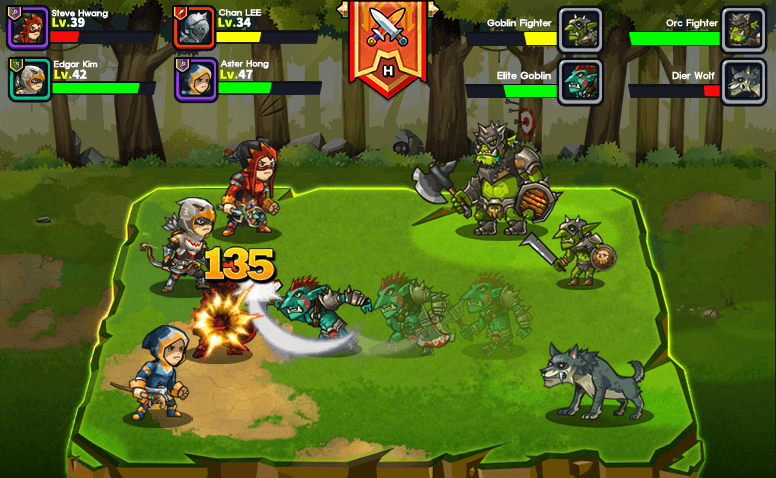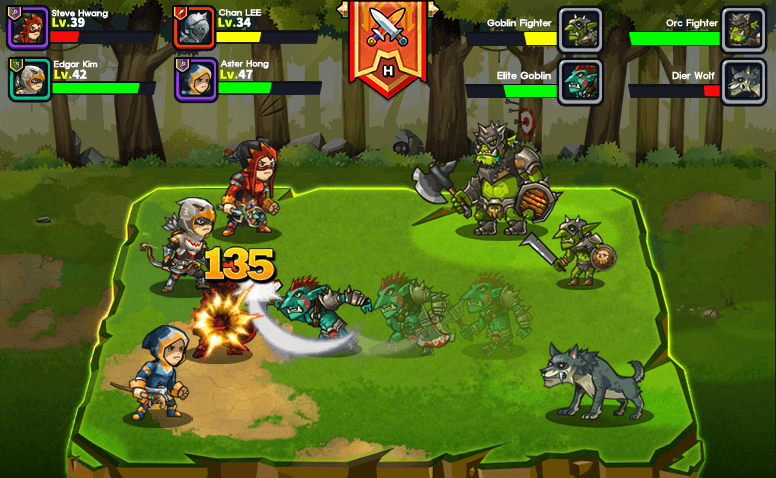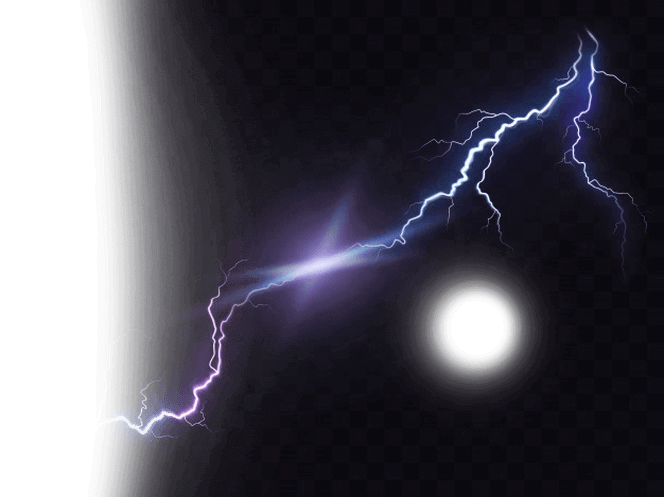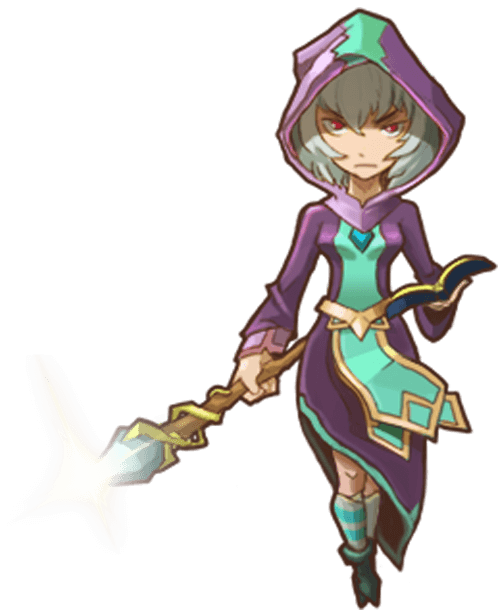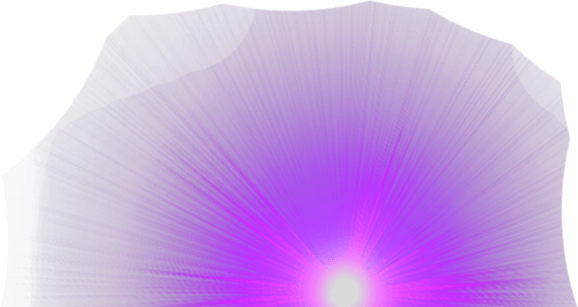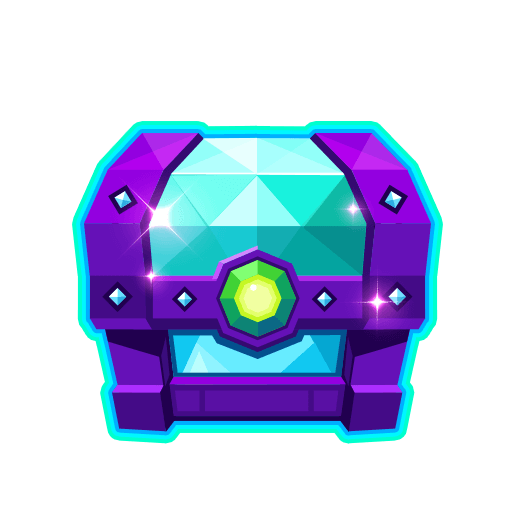 Diamond Chest
5 Items
1 guaranteed Legendary
1 guaranteed Epic or better
3 guaranteed Rare or better
Presale exclusive special effect for item in game (Rare or better)
Total : 0 EOS
Normal Chest

1 EOS

Silver Chest

5 EOS

Gold Chest

15 EOS

Diamond Chest

50 EOS
Legendary

Legendary items

Copyright
ⓒ
2019 NOD Games. All Rights Reserved.

Activate scatter and press Connect to Scatter button
If you have not installed Scatter, click on the Scatter installation instructions below to find out more

Scatter 설치 방법 확인

Scatter 연동하기